This is the fourth answer to our series on "Is Live Chat Dead?"
Live Chat is Dead – Reason #4
Live chats don't belong to anybody
You can never call live chat part of your own process. It can just be a jumbled up experience for customers that sacrifices the context and history of the thread.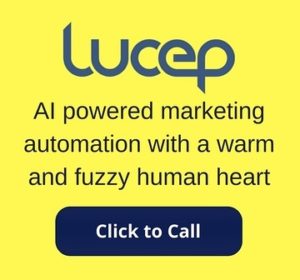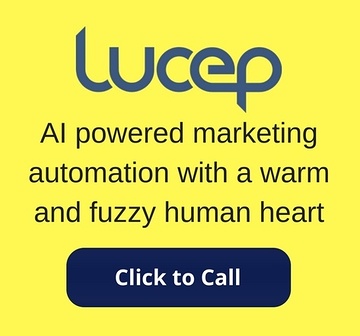 Thing is that your reps don't know all the possible answers to every query typed by the customer, and often they need more time to get an answer.
They might get the answer by checking with a colleague, or by researching on their own. But in the end, they need some time to figure it out. Whenever this happens, the user gets a popup message that reads:
"We are really sorry for the inconvenience caused,  we'll get somebody to look at that right away. Can you stay online or close this chat and send us an email at [email protected]?"
Sometimes the answers are right there in front of them. However, they are still unable to answer because there is no chat-trail to refer to. There is no thread to figure out the context in which the lead has asked the query, and this may result in a completely non-relevant answer or one that does not really solve the customer's query. Live chat is yet another siloed communication channel that complicates rather than simplifying lead and customer response queries.
Live chat is dead because: