This is the second answer to our series on "Is Live Chat Dead?"
Live Chat is Dead – Reason #2
If automated, it's just a heartless bot.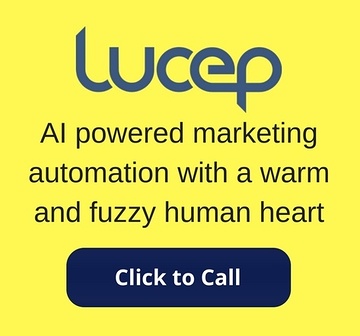 The trouble in using LiveChat Bots by having all of it automated is that it still needs to be manned by a person. Such automation services shouldn't be offered in isolation but must be seamlessly picked up by a human.
A study by Aspect found that 88% of respondents expect their chatbot interactions to be followed up with a transfer of the conversation through to a live person.
In the run for maintaining the speed of response, companies quite often tend to forget the importance of not just the response but also the quality of the response which can only come in the form of human interaction.
The fact that humans are social animals doesn't make them talk to just anybody or in our case anything. We do it voice to voice, person to person, human to human and if you are someone that sells larger ticket items, those with more complex sales cycles, you really want them to know there's a human on the other side of chat.
In fact, in a survey conducted by Forrester Research, 44% of respondents said that having a live person answer their questions while they were in the middle of an online purchase was one of the most important features a website could offer.

Live chat is dead because: