This is the first answer to our series on "Is Live Chat Dead?"  This one gives you Reason #1.
Live Chat is Dead – Reason #1
If unautomated, instant replies are a huge burden.
The rule of the thumb for any chat tool is that it should respond in less than 30 seconds. If not, you'll have frustrated users and for some service providers, this expectation of immediate replies is a huge burden.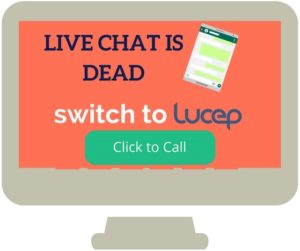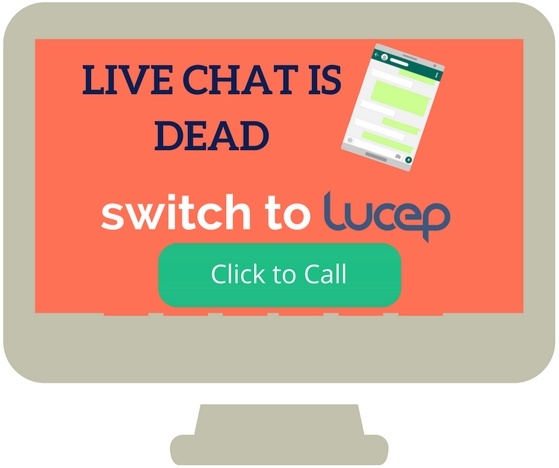 Most products automatically switch off when you run out of SDRs or customer support executives to handle an overload of site visitors who want to chat.
Chat windows that ask customers to come back later, especially during business hours, are very disappointing. These operators are full-time employees who will add a significant amount of overheads and other expenses to your operation.
Secondly,  there are only so many concurrent chats a single operator can handle. If not maintained, response time slows down so much that users don't feel the chats are live anymore.
In a recent quora question – During a customer live chat, about how many customers on average can a single agent handle concurrently? Most of the answers talked about keeping it to a minimum for best results. But some even suggested keeping it between two to five chats.

Live Chat is dead because: