Whichever your industry, there's a finite limit to the number of B2B connections you can make. After some time, the leads are harder to come by and you have to focus more on customer marketing and branding to keep yourself on the radar of your B2B buyers. This is where marketing fatigue sets in, and your buyers start tuning out.
The first step to avoiding marketing fatigue while targeting B2B clients is actionable analytics that rings the warning bells – drop in web hits through content, social media and paid ads, reduced open and click-thru rates for email marketing, and a steep drop in lead generation and conversions from outbound calling operations. Let's look at them one by one, and figure out how to avoid marketing fatigue on these channels.
Email Marketing Fatigue Analysis
Your list management platform will provide metrics like delivery and open and click-thru rates. But the real indicator of email marketing fatigue is the number of web hits the campaign generates to the landing or product pages that you're pitching in the newsletters.
When you see a sudden drop in the email traffic, it's important to quickly do a fatigue analysis. It could be due to several reasons, such as the emails being irrelevant and/or too frequent.
The slide below explains how to do this email marketing fatigue analysis.
What you can do to combat email marketing fatigue among your B2B buyers is to segment them into lists based on several factors such as geography, company size, type and industry, designation or role, behavior (lead source), and marketing intelligence.
Cold Calling Fatigue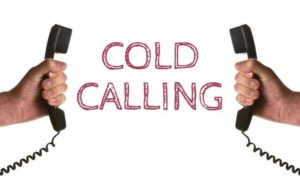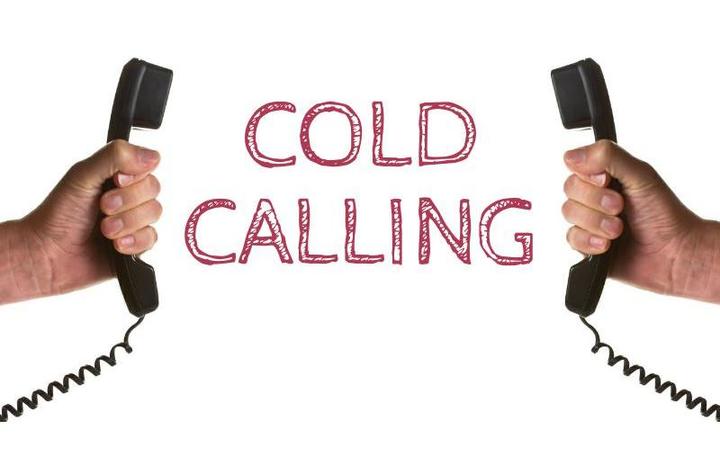 Outbound call center marketing fatigue is more about BDR burnout than client fatigue. B2B leads have a small shelf life since decision makers are shifted, promoted or leave the firm.
Your inside sales team is then essentially making a cold call to the B2B buyer who has to be reminded of your company name, product and brand.
There is a huge collection of cold calling tips on this blog, which you can read here.
Getting Past Content Marketing Fatigue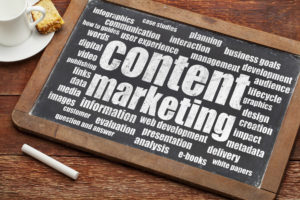 We publish 3-4 posts every week on this blog, so I'm just going to share what we have learned from it. We started publishing content from a 3-stage funnel of our buyer personas mapped into a keyword matrix, but that cast a wide net that didn't set a pattern to attract specific customer personas into signing up to become subscribers and get the same kind of content every week.
Then we tried focusing on product-based keywords such as click to call, web to phone, call back, etc. The result was a collection of posts that attracted targeted traffic, but not enough volume to justify continuing down that path. Also, it started looking like we were spamming these keywords with repeated articles that were essentially rehashed versions.
That was when we came up with a content calendar that clearly mapped out what we were going to write for the next two months. The content and titles chosen were in sync with the SEM ad spend, social media campaigns, and most importantly – the planned engagement with sales industry influencers and companies that complement Lucep as a sales acceleration platform.
This integrated marketing approach may appear as if it increases the fatigue, but the consistent message actually makes people want to click through to check out the new content.
Conversion tracking using ad pixels
As an extension of the integrated approach, we are now testing remarketing on paid ads. Use conversion tracking on Adwords and Facebook to set up the ad pixels, so that you're able to group your visitors into affinity groups.
A visitor comes to your site, and the pixel is set. It will track the visitor on other sites and show the same message, reinforcing the integrated approach. You get to show your targeted message to a likely prospect on different channels without having to chase them on social media or send out repeat mailers.