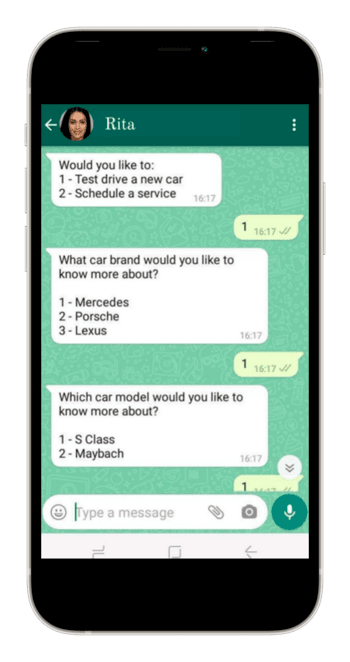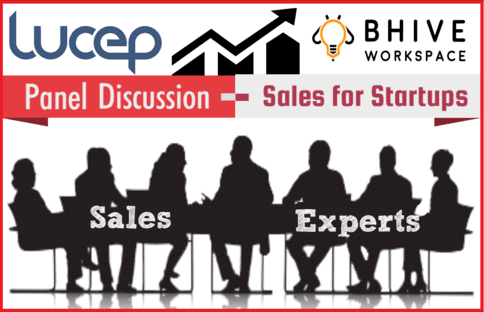 One of the things we're proud of about Lucep is that it's an engine with a warm and fuzzy human heart. Yes, it automates your website marketing, but it actually helps your sales team speak person-to-person with more of your website visitors.
This very real and instant human lead response, as opposed to a LiveChat bot or email autoresponder providing instant canned replies, is what provides a 72% increase in lead conversions for Lucep users.
What Can LiveChat Bots Do That Human Lead Response Can't?
Companies today use technology and automation to minimize or entirely eliminate the human elements of doing business. That's fine as long as it makes your product or service better for customers. But things start going haywire when you start automating the customer experience itself. The Do-not-Reply emails, faceless "contact us" forms, ticket numbers and automated replies all add to the perception of a rather impersonal and monolithic business that doesn't care enough about its customers.
Perceptions aside, the explosive growth in the popularity of LiveChat bots is being fueled by increasingly smarter AI and NLP algorithms and platforms. It shows that bots are likely to play an important role in the future of customer communications. Even giants like Facebook and Telegram have launched bot platforms onto their messenger services, hoping to provide customer service at a staggering scale and speed that cannot be matched using human response
The Problem With LiveChat Bot Response – It's Not Really Automation
Recent reports show that the LiveChat bot trend may not be going according to plan. Facebook chatbots have had a 70% failure rate, showing that even though consumers aren't averse to the idea of chatting with a bot, it is actually going to take a long time before bots are able to accurately interpret human emotions.
In the B2B space, organizations using live chat bots are trying to provide human backups to ensure that the customer experience isn't substandard. It seems that chatbot automation services shouldn't be offered in isolation, but must be seamlessly picked up by a human. A study found that 88% of respondents expect their chatbot interactions to be followed up with a transfer of the conversation through to a live person.
This and other such questions about sales technology and automation came up at one of the recent "Sales for Startups" events organized by Lucep. I was asked to speak on the topic of human response vs. LiveChat bot response and how does Lucep fit in here.
Here's the video, and you can also the full transcript of my answer.
Zal Dastur, Lucep: So the last time we held one of these events, we had one of our clients – He runs a testing…a test automation website, and he said – what happened is within the 2nd week of putting us on their site, somebody at about 8:30 or 9 o'clock requested for a callback. They responded, they got the quote, they sent the quote to the customer. By 11:30 the PO had been sent.
The deal had been done and these guys had gotten the business. Now, what he said sold it for him was the customer came back and said "you guys responded, gave me a quote and closed before any of your competitors…"
And it is very clear – we've worked primarily with services, if you are a marketplace you don't necessarily want to be speaking with everybody. But, speed of response, and not only speed of response, but speed of human response. Have you guys gone into a website and seen a chatbot and gotten frustrated by talking to the bot?
Like, yeah, you know and then… it doesn't matter what you put, they give you like 5 answers and you're like "Can I speak to a human?" "No that does not compute." – and you know you want to speak to a person.
I mean, that's how humans have been selling for as long as we've been selling, right? We do voice to voice, person to person, human to human. Now there's AI and there is a lot of stuff getting involved. But especially for larger ticket items, where your sale might be more complex or require integration, you want to know there's a human on the other side of that, and that just gives you a level of comfort that chat maybe can't provide to certain people.
I'm not saying it's not a good product. It just depends on your industry, depends on your business, depends on how you're looking. Alright? So we target our customers very closely, we know exactly the type of person we want to go for, even down to their Alexa ranking and deeper details like that, because we know what makes our product successful. In terms of a fast response, you can respond to all of your customers within two minutes.