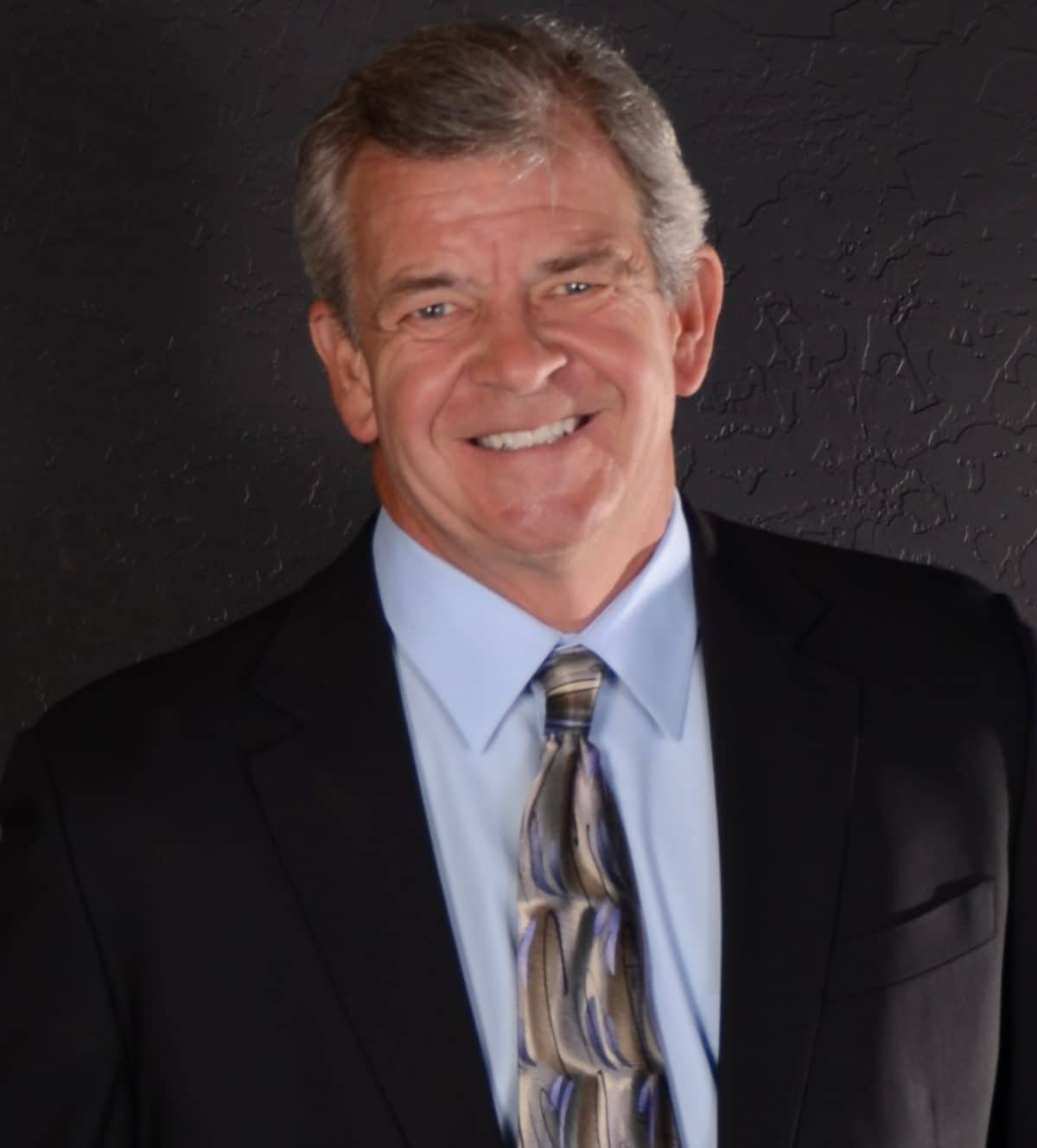 Art Sobczak and his firm Business By Phone Inc., has helped hundreds of thousands of salespeople generate untold millions by showing them how to sell and do business successfully on the phone.
Art is famous for his "no-nonsense" style approach to sales. He provides methods and techniques that are non-salesy and non-gimmicky to make sure anyone can get through and convert over the phone.
For his contribution to the profession, Art has received a Lifetime Achievement Award from the American Association of Inside Sales Professionals (AA-ISP).
He is the author of "Smart Calling: Eliminate the Fear, Failure, and Rejection from Cold Calling." The book climbed up to No.1 in Amazon's sales category on the first day it was published, and was named as Top Sales Book for that year by Top Sales Awards.
Another book, "Telephone Tips That SELL!— 501 How-to Ideas Tips and Affirmations to Help You Get More Business By Phone," has also been purchased by tens of thousands of people on Amazon. This book is now available on Art Sobczak's website as a free eBook that you can download.
If you are in Inside Sales or prospecting by phone, then Art has created a whole lot of additional resources to help you. Art Sobczak's Smart Calling Report, a monthly newsletter he has been sending out for around three decades, is eagerly awaited each month by tens of thousands of subscribers.
Art has trained some of the world's biggest and best-known companies such as IBM, HP, AT&T, American Express, Alcatel, Comcast, Experian, Thomson Reuters, Wells Fargo, and the U.S. Chamber of Commerce.
Lucep had an opportunity to sit down and talk to Art about what he loves the most, cold calling. Art has some great advice for budding sales people out there and some ideas on how you can improve your cold calling hit ratio.
Q&A With Art Sobczak
Q: How do you get a "Yes" every time you make a cold call?

A: First, it needs to be a "Smart call," not a cold one. We teach that you many not necessarily get a Yes from the prospect, but you can get a win on every call, which is something you can at least attempt every time. You can ask to leave the door open for a future contact, you can ask if you can be on the list for their next vendor evaluation… what's important here is you look at every contact as an accomplishment, instead of the morale-killing "rejection" that so many associate with prospecting.

Q: You help thousands of sales reps every year get more business on the phone. Is there any one thing that you tell all of them that they should be doing?

A: I tell them hundreds of things. There is no one magic phrase that will deliver rainbows and unicorns. That's the problem with people who want the secret sauce. Success is a result of doing lots of little things right, in order. With that said, one thing that that must be in place is having intelligence about the person and organisation you are calling so that you can personalise and customise your message to make it relevant. No one cares what YOU want, they only care about themselves.

Q: On a related note, what are the top three mistakes that salespeople make as far as cold calling is concerned?

A: These are all variations of each other.

My previous point: Making a "cold" call, where everyone gets the same, lame, untargeted message that talks about what the salesperson wants, and his/her products instead of a RESULT that the prospect might want. Not being prepared with a value-packed opening/voice mail message that piques curiosity. Thinking that sending email and doing social media is prospecting and selling. Those are marketing activities that complement the process, and many times are actually call avoidance. Talking to people is what prospecting and selling is, and that's what the best, wealthiest salespeople do

.

Q: How important is preparation, such as collecting information about the recipient at the other end, before you make the call?

A: I should have jumped ahead before I answered the previous questions. As I stated, it is only essential if you want to succeed 😉

Q: I'd like to know what you think about the importance and role of technology in Inside Sales and Cold Calling, and how it should be used in a sort of balance with actual salespeople. For example, predictive/ auto dialers are quite common for an inside sales organisation, but should voicemail responses be handled by actual sales reps?

A: Technology always has and always will be a set of tools to help us be more efficient and effective. Emphasis on "tools," not a replacement for talking to people. And just like when you go into Home Depot, there are thousands of tools that can be used for different applications. Predictive dialers and automated voice mail have their place for certain applications where a customised, personalised prepared message isn't necessary (ie. communicating a standard message to existing customers) but they are not appropriate for a professional, consultative business to business approach to a decision maker. Case in point: How do you feel when you get what is obviously a recorded, un-targeted message. Pretty special, right?

Q: You have authored over 100 books, videos, audios,and learning programs. You have a lot more on your plate with your firm and speaking engagements, blog, newsletter, etc. That's far beyond what an author or inside sales expert typically does. You could say this is more of a calling for you. Do you have any suggestions or vision for what direction you would like to see the sales industry take, going forward?

A: Yes, after 33 years I'd say I'm working at getting good at this 😉 I'd like to see us get back to what really is most important in sales, People 1.0. A lot has changed in my over 33 years, technology-wise and culturally, most of which has made it easier for people to be successful without actually being physically present. What hasn't changed is that people still buy from people. Become more of an expert at your sales messaging and process and you will be in the top 5% of all salespeople.

For more articles to help with your calling check out the ones below

Why phone calls still matter for B2B sales

The single most important factor in reaching a lead