Getting a meeting with C-Suite executives is hard enough, but walking out of that meeting with a request for a proposal is even harder. Closing the deal is best not discussed at this point, but there are certain proven elements of B2B C-Suite marketing.
Finding the right decision maker:

When it comes B2B marketing, one of the crucial pain points is that there are multiple decision makers. You can run around trying to convince all of them but it will be very time-consuming. An easier way to do it is to pick the right decision maker and turn them into a brand evangelist for you so that they bring the others on board for you.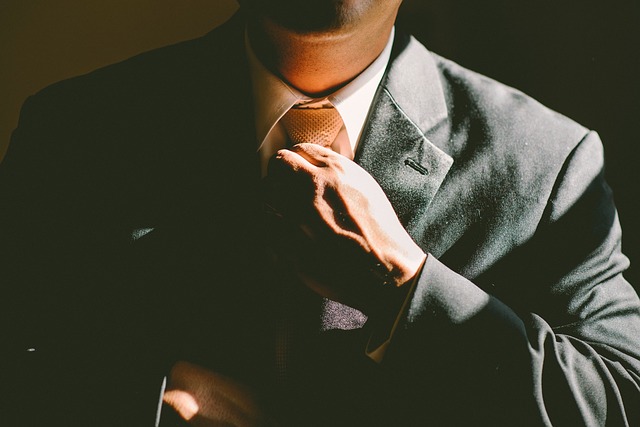 Getting past the gatekeeper:

Point No.1 works only when you

get a meeting with the CEO

. The most common bottleneck is

getting past the gatekeeper

. Make sure you know who you want to talk to – their name and designation. Also, be short and to the point, without giving too much information about what the call is about. The people whom C-suite executives want to meet will typically be confident enough that their call will be put through, and they don't feel the need to explain.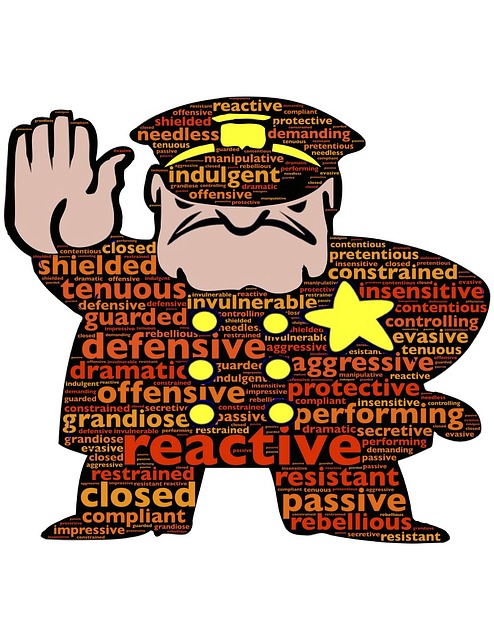 Referrals:

You won't convince the C-Suite with a smooth sales pitch. If you want them to listen and consider your proposal seriously, you need to connect with them through a referral. Our sales experts (see

prospecting tips

) have repeatedly stress the importance of connecting through referrals that will impress their fellow CEOs and leadership.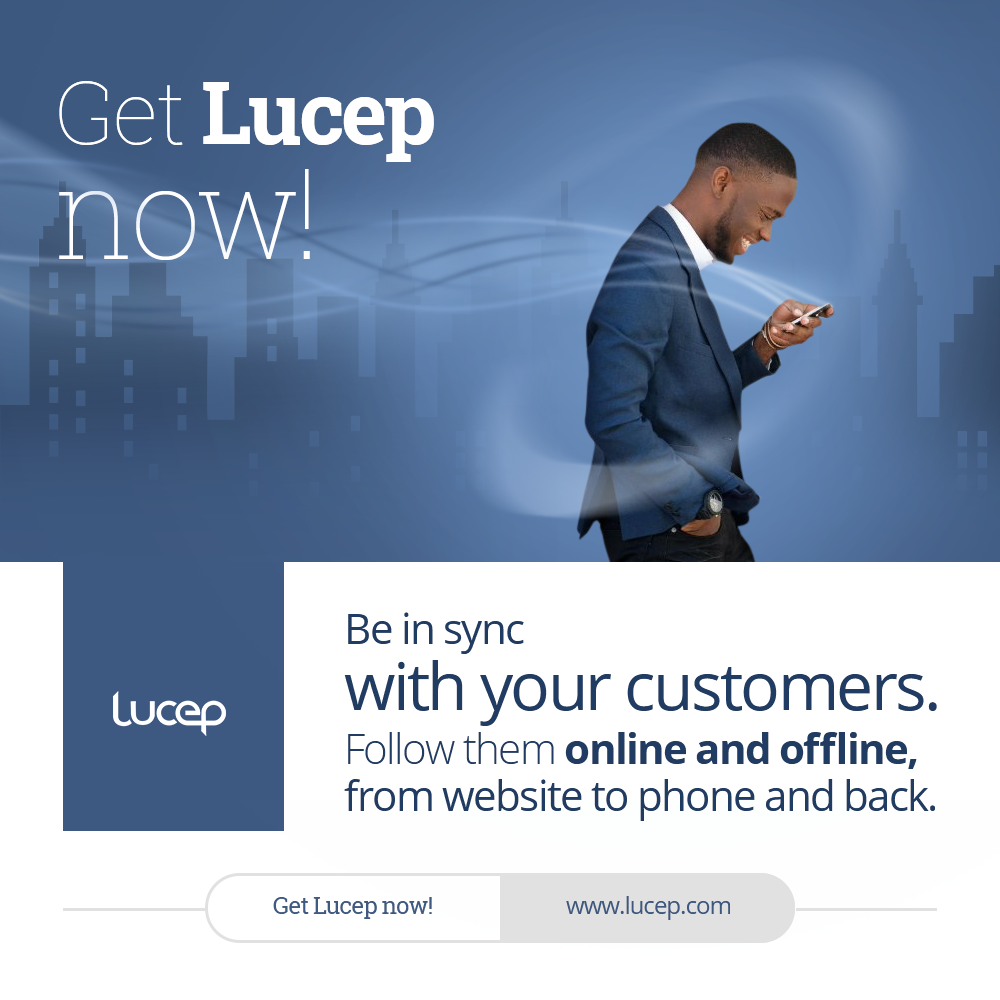 Testimonials:

Use Impactful C-Suite testimonials to get a meeting or to kick it off on the right note. These testimonials are a powerful means of conveying your B2B marketing message, so get involved in the writing process. Sales expert Jeff Beals, in an exclusive

interview with Lucep

, told us that

"Remember, these people are your happy, satisfied clients, which means they want to say wonderful things about you…It's a win-win-win situation: they get to help you; they don't have to take their precious time to write it; and you get a valuable testimonial you can use in your marketing efforts."
Use LinkedIn:

If you don't have a connect with the C-Suite executive you want to meet, then sign up for LinkedIn Sales Navigator. You can send personalized messages to people you're not connected with. The response rate for LinkedIn InMail messages is twice that of email.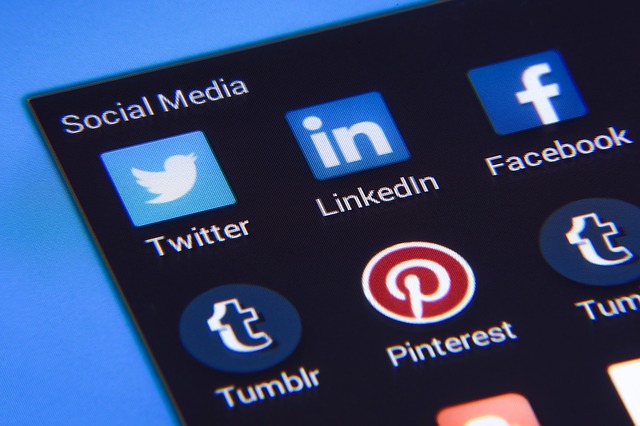 Instant response:

When it comes to B2B C-Suite marketing, the one proven element is instant lead response. The C-Suite won't wait for you to respond. If you don't, they'll call someone else who will give them rapid answers and fast solutions. That's why you need to start using instant response apps like Lucep. If you get a query on your website, it must be responded to instantly.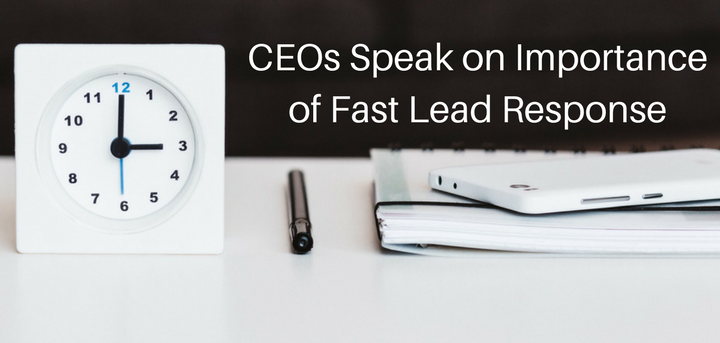 Listen:

As an extension of the above point, you don't want to give your standard sales pitch to a high-level decision maker. They want solutions to their needs, and they want to see the

marketing ROI

of any investment decision, you want to show them that you are listening. So stop talking and ask questions that are designed to elicit information about their need for your solution, their budget the timeframe for implementation, what they're currently doing. Then listen to the answers, and tell them you'll come up a proposal.