In this article, I want to share with you how a click to call support tool can be used to increase inbound sales. It's definitely a highly useful sales enablement tool to improve the efficiencies of every sales activity undertaken. More importantly, it can instantly eliminate a lot of challenges that sales managers face, including better lead response in your sales process, and as a sales enablement tool that improves sales team performance and tracking.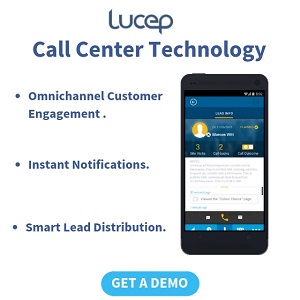 Click to Call Support in Your Sales Process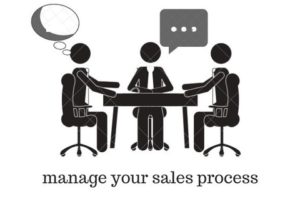 One of the most important concerns for every sales manager building a sales team is about what you are doing now, or planning to do, and whether it is the right sales process for your organization.
In a recent article, we collected expert tips from sales leaders to help you manage your sales process. In this post, former Relational Architect for Resound Creative Luke Miller's tip for generating the right list of leads was to "Work hard at getting the right lead, so you don't waste time pursuing leads who are not good fit". This highlights the importance of a marketing and sales process that identifies and targets the right leads.

One effective method to accomplish this is by building up buyer personas that reveal the needs and pain points of your leads and customers. You simply need to follow through with personalized messaging, offering solutions to these needs as your leads move forward through your sales funnel.
A simple click to call support tool fits neatly into this picture by connecting you to your customers at exactly the right time, when they are on your website and want to talk to you. If you offer them solutions at this point that address their pain points, you are building a personal connection with a potential customer who is much more likely to convert than a website visitor who hasn't talked to you.
These are the kind of qualified leads that you need to follow-up with and focus on out of all the leads that are in various stages in the sales pipeline.

Click to Call Support in Sales Enablement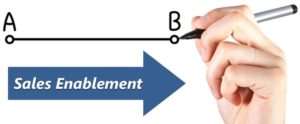 Sales enablement is a broad term that covers all the tasks and tools that are used by sales organizations to improve every aspect of their sales process. This includes better hiring, efficient sales training and coaching, data driven improvements, etc.

A full 75% of survey respondents in a Demand Metric study said that sales enablement has made a 'moderate to significant' contribution to their sales force. It's a fair assumption to say that as a small business begins to grow, they start applying sales enablement techniques more frequently, resulting in faster growth.
Thus, getting a CRM is just the primary step you take to enable sales for a fast growing organization. You must follow up with marketing automation and build a proper sales enablement platform. This you can start by implementing click to call support and integrating it with your CRM, so that any leads you talk to will automatically become a part of your lead management system and sales pipeline.  
Click to Call Support in Time Management
A study conducted by The Brevet Group found that annual sales force spending now tops a trillion dollars ($1,000,000,000). When you start spending so much on your sales team, the next logical step is to look at the ROI and try to figure out ways to make it better by improving sales team performance. One such ongoing challenge for sales managers is to help t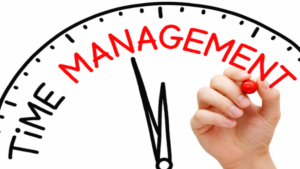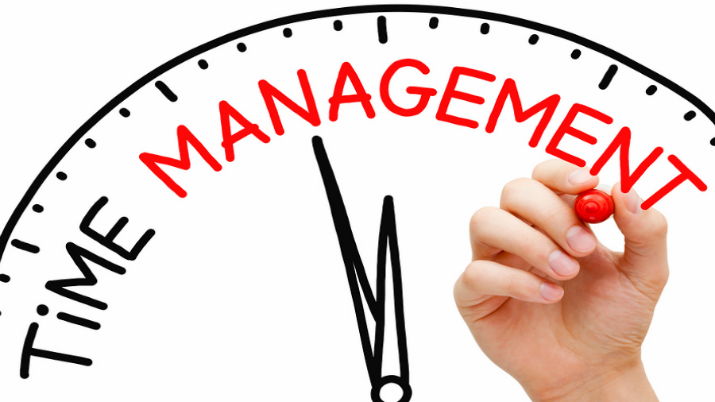 heir sales team with better time management.
This is where click to call support for sales comes into play, forcing your sales team to talk to leads and customers instantly, automatically making it a top priority. Apart from helping your team focus on core sales activities that directly generate revenue, instant response also helps improve lead conversion rates. A landmark lead response study published by HBR shows that contacting a lead within an hour of the query being raised makes you 7 times more likely to close the deal, as compared to those who get in touch after yet another hour. You're also 60 times more likely to close than those who wait for 24 hours or more before contacting a lead.
Click to Call Support in Lead Distribution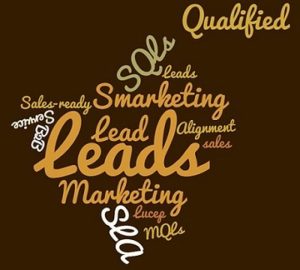 Regardless of how you choose to manage your sales team,  it would definitely make a big impact if your lead distribution system puts a qualified lead in front of the most suitable sales rep who is available and free to talk to the lead at that particular moment.
This is an ongoing challenge for sales managers, even when you have a good lead management system that provides you a steady stream of sales-qualified leads (SQLs).
Using a click to call support tool, you can entirely eliminate this hassle and automate intelligent distribution of inbound leads straight from your website to the right sales team member who is available.
Meet Lucep's AI Sales Gorilla – Lucep is using artificial intelligence (AI) to automate a lot of what goes into generating leads and then acting on them fast.
This AI engine ensures that the right sales team member gets the lead instantly, along with the analytics needed to respond within 60 seconds and close the sale within minutes.
Click to Call Support For Sales Team Management

A recent Knowledge Tree study that tracked the sales team performance of reps who received at least three hours of training per month states that these reps exceeded their targets by 7%, increased revenue by 25%, and raised the close rate by a stunning 70%.
Apart from enabling instant response to website leads, Lucep's versatile widget and mobile app duo also function as a capable traffic analytics tool and a sales team management tool. The weekly report you get includes individual sales rep performance in terms of response times, conversions and conversion rates.
The data can show you which website user has requested a callback, which sales team member answered the call, and what the same user did after that on the website. This web-to-phone-to-web tracking system enables highly accurate sales team management and monitoring in terms of lead response, conversions and conversion rates. The report tells you everything you want to know about each sales representative's performance, in the process providing you the actionable sales training information about how to improve their performance in areas where they seem to need help.