What is an OmniPath?
Customer interaction through different channels can be confusing for customers, chaotic for your staff, and expensive for you. Lucep OmniPath is the omni-channel customer engagement platform for enterprises at the heart of your organization, streamlining customer journeys and integrated customer relationship management.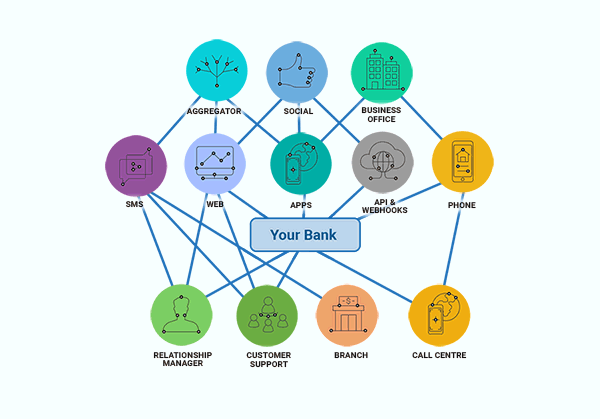 This is Frank. He doesn't go into banks.
Instead he logs into online banking on his laptop on the way to work. He'll then settle in when he arrives at the office with a coffee and his iPad. He looks over the latest articles in Linkedin, online magazines, and Facebook.
For the remainder of his day, Frank alternates between his desktop, and mobile phone anytime he needs to learn more about financial products or access his accounts. 
Even though Frank took many trips, it's all the one journey. By the time you call Frank, you should be able to have a highly informed conversation based on every touchpoint Frank engaged with that day.
Call at the right time, with the right information.
With Lucep Omnipath, your RMs are armed with the complete story before even pressing dial. Timely, well-informed conversations are the difference between 'See you on Monday, at 9:15am" and "See you later."
Over 2,000,000 customers serviced
47% reduction in 'no-shows'
63% Report a "significant increase" in customer satisfaction.
72% Reduction in real-estate used for waiting
Lucep Omnipath helps you get your customers to where they're going, no matter what path they choose. The digital brain behind how we make this work takes the customers engagement data, and shares it with every channel in your brand eco-system. This mean that no matter where your customer is, your channel recognises them, and what their intention is.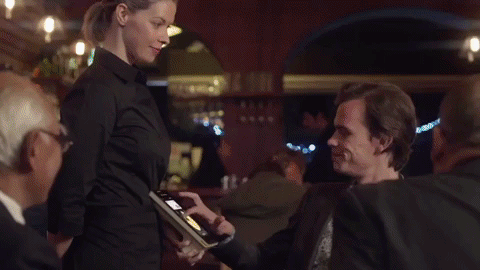 What the Lucep OmniPath Digital Brain Can Do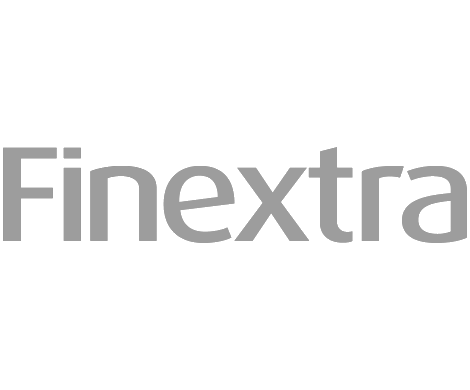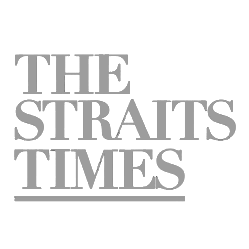 Experience the most powerful omni-channel customer engagement tracking platform.
It's conventional marketing wisdom to be where your customers are. From the shops and right to the email inboxes and the most visited website in your industry, a huge social presence and now mobile, marketers have followed their customers on [...]