What is OmniPath?
Customer interaction through different channels can be confusing for customers, chaotic for your staff, and expensive for you. Lucep OmniPath is the omnichannel customer engagement solution for enterprises, streamlining customer journeys and integrated customer relationship management.
Manage customer relationships without letting technology get in the way.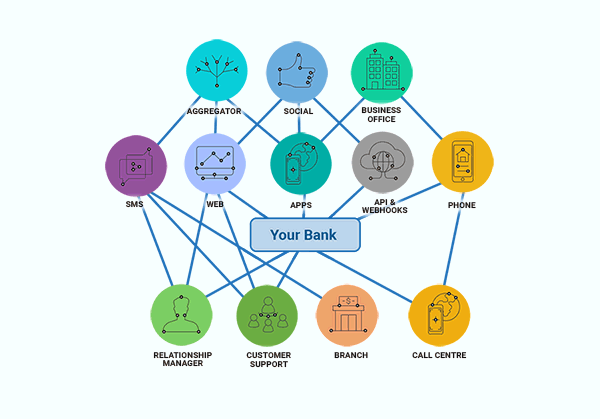 This is Frank. He does Omnichannel Banking.
He rarely goes into bank branches. Instead he logs into online banking on his laptop on the way to work. He'll then settle in when he arrives at the office with a coffee and his iPad. He looks over the latest articles in Linkedin, online magazines, and Facebook.
For the remainder of his day, Frank alternates between his desktop and mobile phone anytime he needs to learn more about financial products or access his accounts. 
The thing is that Frank's multichannel banking throughout the day adds up into a single customer journey.
Omnichannel banking that enables this brand experience is the key to your branch transformation strategy, and this is what we do for you.
Customer Engagement
Call at the right time, with the right information. With an omnichannel customer engagement solution, your RMs are armed with the complete story before even pressing dial.
Timely, well-informed conversations are the difference between 'See you on Monday, at 9:15am" and "See you later."
Over 2,000,000 customers serviced
47% Reduction in 'no-shows' through customer identification.
63% Report a "significant increase" in customer satisfaction.
72% Reduction in branch real-estate by reducing customer wait times.
Many Trips. One Customer Journey.
Lucep Omnipath helps you get your customers to where they're going, no matter what path they choose. The digital brain behind how we make this work takes the customers engagement data, and shares it with every channel in your brand eco-system. This means that no matter where your customer is on this journey, your channel recognises them, their intent, and what they need from you at that point in the journey.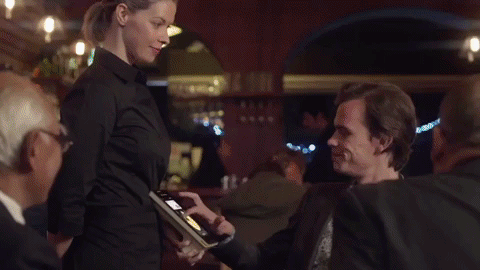 What Lucep's Digital Brain Can Do
"An Omnichannel Solution"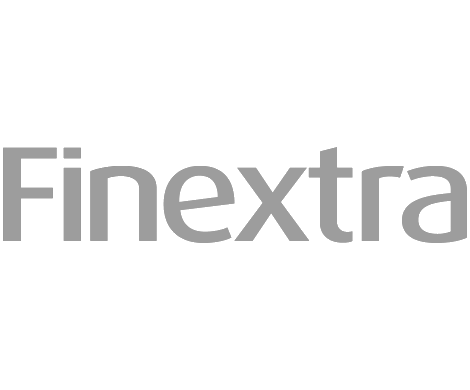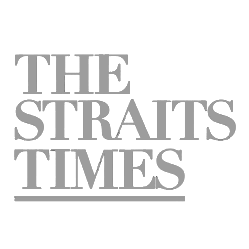 Experience the most powerful omni-channel customer engagement tracking platform.
This is a followup to the insurance survey results we published earlier this month about digital channels and the role of the agent. In that post, we explored the top 5 channels that carriers have on their website, and how [...]