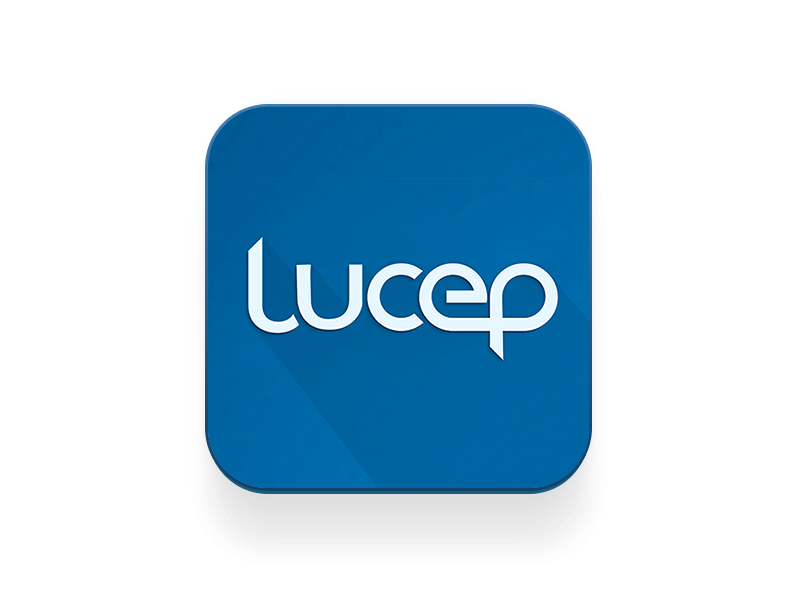 Click to Call – The next generation
in tech-empowered sales enablement.
When our seasoned sales pros struggled with lead allocation and follow-up speed, we decided to invent the solution that will power your biggest business breakthrough. Get the Lucep click to call app now – callback technology at your fingertips.
Cutting-edge Design
The user experience is front and centre.