The thing about automating your marketing process is that any one tool can't function alone by itself. Automating social postings without automating the lead generation process is a waste. Getting sales leads into your inbox is a waste if you don't act on it instantly, for which you need an instant notification and lead response tool. Build on this more, and you'll be automating every stage of each channel in your marketing funnel.
In this post, I'm going to show you how to automate one channel, right from outreach or campaign, all the way to closing a sale or handing over the lead to your sales team.
Let's take your website as an example on how to leverage B2B marketing automation for maximum impact in terms of inbound lead generation and conversions.
1. Content curation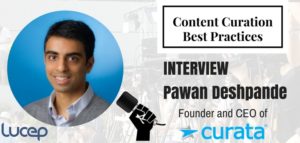 Perhaps you have a team of content writers who can produce more quality content than you have time to publish. But the more likely scenario is that you need to use a content curation tool for attracting your target audience. A mix of content creation and curation, which shortlists the best and most relevant content through an algorithm that makes use of the human ability to connect with good content.
Marketing automation for content curation – Curata
2. Lead generation
Once you have visitors interested on your website, the next question is what you want them to do. In other words, you need a marketable website that entices visitors into a call to action that generates leads. You may want them to buy, or click-through to another article further down a multi-stage marketing funnel.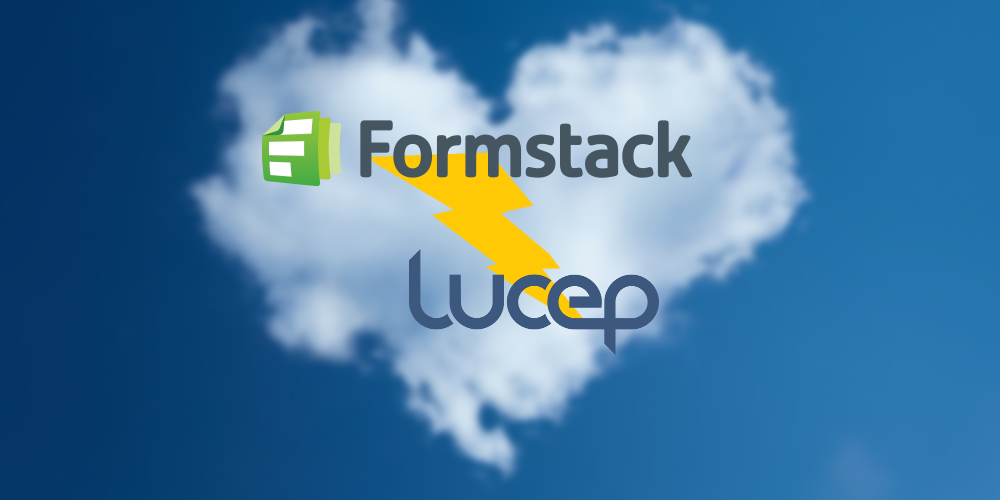 You may want them to see a demo on the website, or call you to ask for a demo or customer support. You may simply want them to enter their email into a or form, so you can add them to a mailing list and quality them slowly through a drip marketing campaign.
Marketing automation for website lead generation – Formstack and Lucep
3. Lead response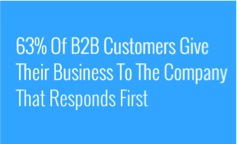 Whatever the CTA, the important factor is that it should be automated. If a prospect on your website has to look up the contact page and send you an email, then you're losing valuable lead response time. B2B leads have a very short shelf life, so the ideal response should be automated and instant.
It doesn't necessarily mean that it should be an auto-responder or a live chat bot (see Is Live Chat Dead?). But there has to be an automation element, such as an instant notification and response mechanism.
Marketing automation for instant lead response – Lucep
4. CRM integration
Once you have generated a lead, it shouldn't have to be entered manually into a spreadsheet or leads database. If you're still following the first 3 steps outlined above, your lead data can be transferred directly into your CRM. If you don't have one, invest in one. Then integrate your website with Lucep.
Marketing automation for leads database – CRM website integration
5. Lead distribution
Now you have a marketing technology stack where everything from website content curation to lead generation, response and your CRM is automated. You can use the CRM to score leads and distribute them to BDRs or your sales team, as per the next stage in your marketing or sales process. To make it easier, integrate the CRM with a sales dialer, so that your outbound team can handle more calls and convert at a higher rate.
Marketing automation for sales dialer – Inside Sales dialers